FREE UK MAINLAND STANDARD DELIVERY
Nike Max Optics See Sport Better

In sport, precision visual equipment can make the difference between winning and losing. Only the patented design of Nike Max Optics delivers zero distortion straight ahead, as well as minimal distortion across the complete curve of the lens. Other inferior lenses can only claim accuracy straight ahead, but Nike Max Optics arms athletes with superior vision in a much larger average field of view because sport doesn't happen in a straight line.
CREATING THE NIKE MAX OPTICS LENS: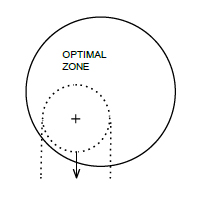 A. Nike developed a unique, patented decentered lens that delivers distortion-free vision straight ahead and distortion control across the complete curve of the lens, creating an optical experience that's far superior to our competitors.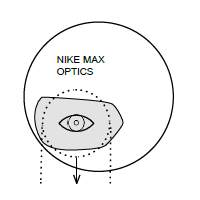 B. Before cutting, Nike Vision positions the lens blank where the line of sight aligns with the lens's optical sweet spot for the best optical experience.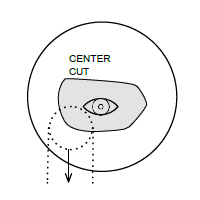 C.Most sunglass lenses are cut from the center of a lens blank.
Lenses By ZEISS
D. With inferior optics, objects may appear closer or further away than they really are—leading to misalignment or delayed reaction time. Nike Max Optics delivers precise distortion-free vision straight ahead and through the periphery.

E. Distortion in the periphery causes a rift or what you think you see, and reality.

F. Minimized distortion in the line of sight means objects are right where they appear to be.
NIKE PERFORMANCE TINT TECHNOLOGY
True vision is everything. Nike Vision's performance lenses provide precise vision for a variety of light conditions, so you can see clearly and stay focused, no matter what your sport is or where you're active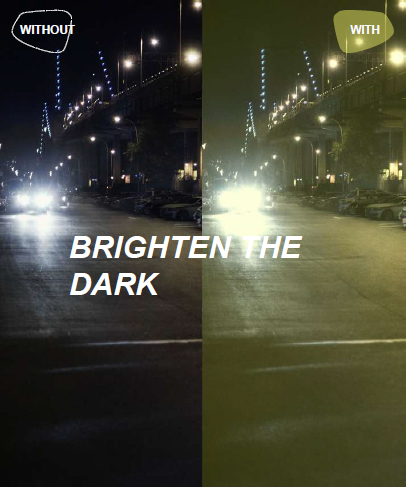 100% UVA/B VLT 80%
NIKE LOW LIGHT TINT
Low Light Tint allows more light to come through and lightens shadows in low-light conditions. Ideal for cycling and running at night.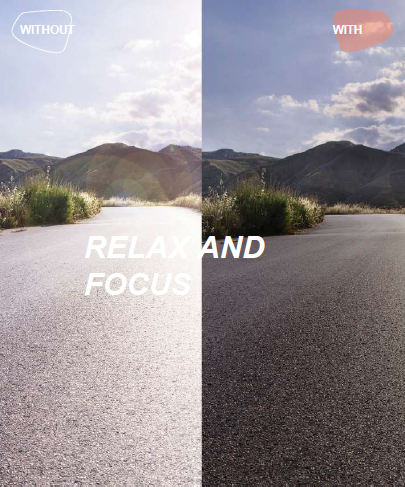 100% UVA/B VLT 16%
NIKE ROAD TINT
Road Tint blocks bright, reflected light from hard surfaces and reduces eye fatigue by helping your eyes relax. Ideal for running and cycling on road or track.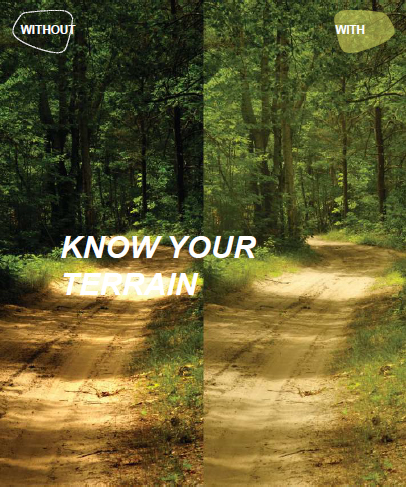 100% UVA/B VLT 17%
NIKE TERRAIN TINT
Terrain Tint increases contrast and improves your perception of details in uneven ground, while reducing bright light. Ideal for trail running and mountain biking.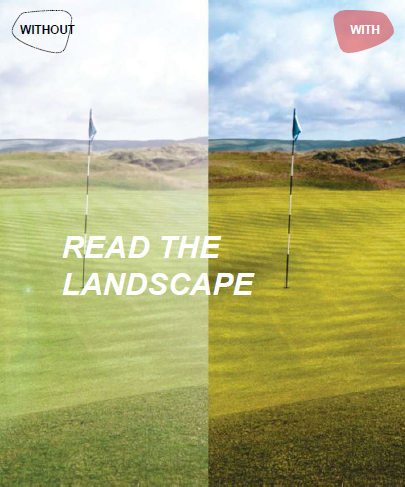 100% UVA/B VLT 20%
NIKE COURSE TINT
Course Tint blocks sunlight, highlights forms and enhances contours in an outdoor setting. Ideal for golf.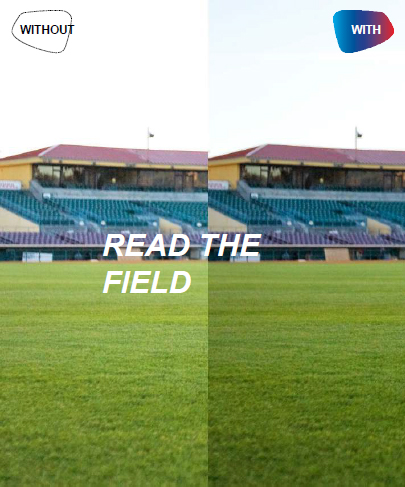 100% UVA/B VLT 11.36%
NIKE FIELD TINT
Field Tint mutes harsh light while allowing you to scan the horizon for moving objects. It enhances your ability to track and intercept objects in bright and shifting light. Ideal for baseball, field sports and tennis.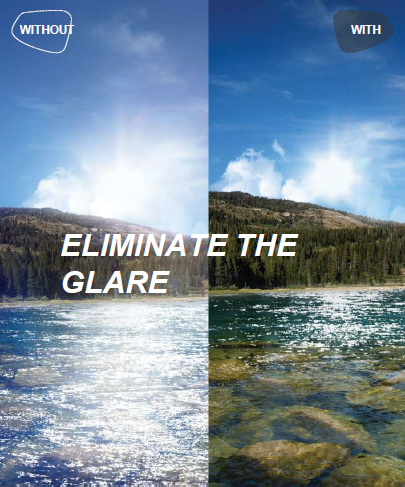 100% UVA/B VLT 11%
POLARIZED
Polarization greatly reduces bright, disruptive glare from highly reflective surfaces such as water and snow. Ideal for snow and water sports.